Hybris Development Firms in Ukraine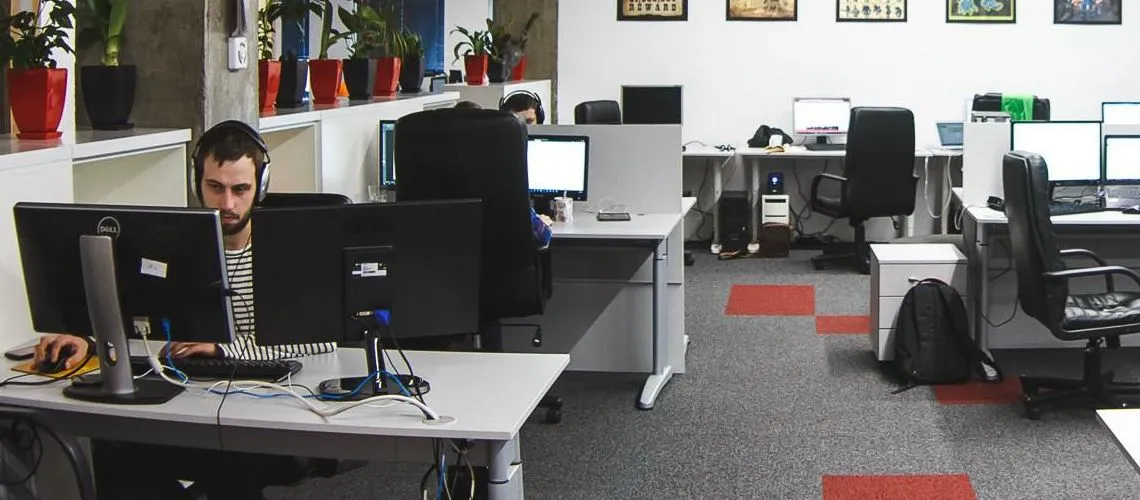 Explore our comprehensive directory of leading Hybris Development Companies in Ukraine. These top-notch firms specialize in providing customized, scalable, and innovative solutions for e-commerce platforms powered by SAP Commerce Cloud (formerly known as Hybris). Browse through these companies now to choose the right technology partner that aligns with your business needs and helps you stay ahead in the ever-evolving digital landscape.
(i) Related tech terms: Hybris, Backoffice, HMC, Cockpits, WCMS, OMS, Core Data, Accelerators, ImpEx, SmartEdit.
Featured Websites
🥇 Looking for skilled Hybris developers? Look no further than Fiverr.com! Our freelance services marketplace offers top-quality Hybris freelancers at unbeatable prices. With thousands of talented professionals available 24/7, finding the perfect fit is easy. Trust us to help you grow your business and achieve your goals – hire a Hybris freelancer on Fiverr today!
How to choose the right firm?
The most important factor to consider when choosing a Hybris development company is their experience and expertise with the Hybris platform.
Look for a company that has a strong portfolio of successful Hybris implementations, is well-versed in the latest Hybris features, and has a team of certified Hybris developers. Additionally, ensure that the company understands your business objectives and can provide a tailored solution to fit your needs.
Five questions you should ask Hybris developer(s) before the hire
What experience do you have with Hybris e-commerce platform?
Do you have experience with Hybris data management and/or data modeling?
What experience do you have with agile development methodologies and DevOps?
How do you integrate Hybris with other systems, such as ERP, CRM and payment gateways?
What strategies do you employ to ensure high performance, scalability and reliability of Hybris applications?
👋 A lot of companies to analyse? Let us help you to select the trustful service provider!
Technologies that may replace Hybris
Thinking of other choices (alternatives) may be a decent thought:
Magento: An open-source e-commerce platform that allows merchants to create and manage their own online store.
Shopify: A cloud-based, fully hosted e-commerce platform that allows merchants to create and manage their own online store.
BigCommerce: A cloud-based e-commerce platform that allows merchants to create and manage their own online store.
Hire Ukrainian Hybris Engineers
With years of experience in the industry, they offer comprehensive services, from design and implementation to post-launch support. They are well-equipped to handle complex projects, and their cost-effective services make them an ideal choice for those looking to maximize their ROI.
Top locations: Kyiv, Lviv, Kharkiv, Dnipro, Odesa, Zaporizhzhia, Vinnytsia, Khmelnytskyi, Ivano-Frankivsk.
The typical hourly rate for Hybris development in Ukraine varies depending on the complexity of the project and the developer's experience. Generally, the rates range from $25 to $45 per hour.
Future Trends
The future of Hybris looks bright as the platform continues to expand its capabilities and offerings.
With SAP's acquisition of hybris, we can expect a tight integration with other SAP products like HANA. The company is also making strategic partnerships to enhance their omnichannel offering and support for Industry 4.0 solutions. As ecommerce keeps growing in importance across all industries, hybris will likely continue to dominate as one of the top players in the market.