Hybrid App Development Firms in Ukraine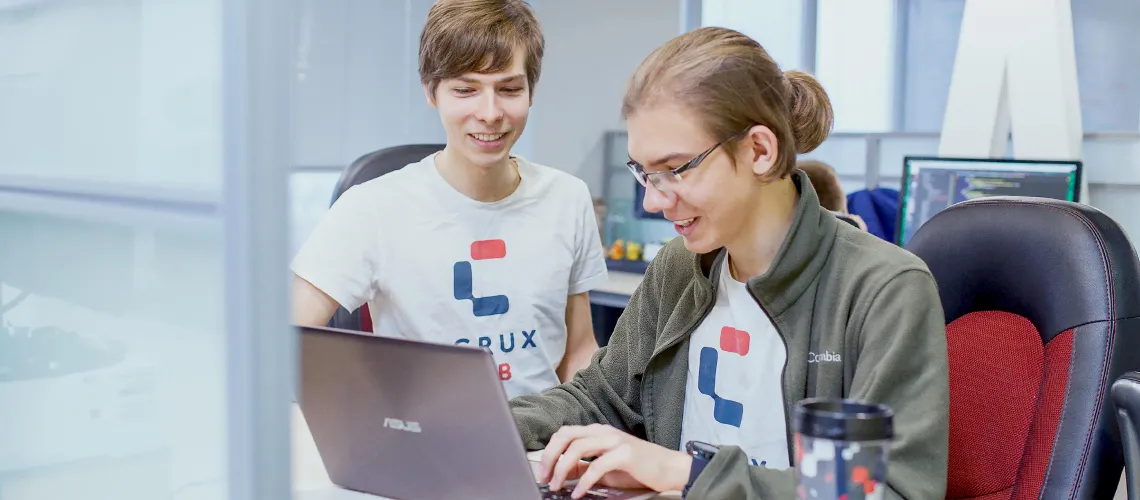 Explore our curated selection of top-notch Hybrid App Development Companies in Ukraine! These firms specialize in creating cutting-edge, high-performance hybrid applications that combine the best of native and web app technologies. With their deep understanding of both mobile app development platforms and the unique requirements of various industries, these Ukrainian experts will bring your innovative ideas to life while ensuring a seamless user experience across multiple devices. Dive into this category to find your perfect partner for all things hybrid app development!
(i) Related tech terms: Native app, Web app, Hybrid app, Native wrapper, Webview, Cross-platform development.
Featured Websites
🥇 Looking for a Hybrid App Freelancer? Look no further! Fiverr.com has the perfect solution. With a pool of some of the best freelancers from around the world, you can be sure to get quality work done at affordable rates. So, why wait? Hire your next hybrid app freelancer on Fiverr now and take your business to the next level today!
How to choose the right firm?
When choosing a hybrid app development company, it is important to look for one that has a proven track record of success in developing hybrid applications, a team of experienced developers with proven expertise in both native and hybrid app development, and the ability to provide comprehensive services such as design, development, testing, and maintenance.
Additionally, the company should offer competitive pricing and excellent customer service.
Typical Projects
Five questions you should ask Hybrid App developer(s) before the hire
What experience do you have in developing hybrid apps?
What strategies do you use to ensure an app runs efficiently across multiple platforms?
What platforms are you familiar with developing hybrid apps for?
What do you believe are the benefits of using a hybrid app development platform?
Do you have any experience with cloud-based hybrid app architectures?
👋 A lot of companies to analyse? Let us help you to select the trustful service provider!
Technologies that may replace Hybrid App
Thinking of other choices (alternatives) may be a decent thought:
Progressive Web Apps (PWAs): PWAs provide the same user experience as a native mobile app, but are hosted on the web, eliminating the need for a separate app store download.
Instant Apps: Instant Apps provide users with a "try before you buy" experience by allowing them to use an app without downloading it.
Cross-Platform Web Apps: Cross-platform web apps are written in HTML and JavaScript and can be used on multiple platforms, such as iOS and Android.
Hire Ukrainian Hybrid App Engineers
By choosing Ukraine for hybrid app development, companies can take advantage of a talented team of developers and access to advanced technologies that can bring their mobile app to life. Ukraine is also known for its high-quality work and customer-oriented approach, which makes it a suitable choice for companies looking for a reliable and affordable hybrid app solution.
Top locations: Kyiv, Lviv, Kharkiv, Dnipro, Odesa, Zaporizhzhia, Vinnytsia, Khmelnytskyi, Ivano-Frankivsk.
The typical rates for hybrid app development in Ukraine can range from $15-$35 per hour, depending on the complexity of the project.
Future Trends
The future of Hybrid App looks promising with projected growth in demand for mobile applications.
With advancements in technology and development platforms, hybrid apps can now offer native-like user experience while eliminating the drawbacks of platform-specific code changes. As more businesses shift to digitalization, a cost-effective approach using hybrid app development could result in better ROI for startups or SMEs targeting multiple platforms without compromising on product quality or engaging users across iOS and Android devices simultaneously.