Hibernate Development Firms in Ukraine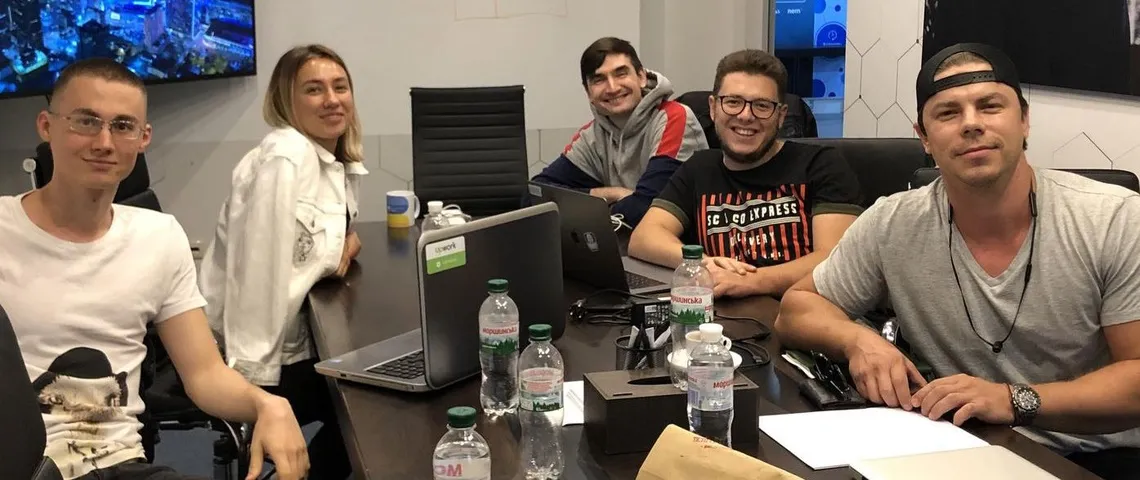 Explore our curated selection of top-notch Hibernate Development Companies in Ukraine! Each company featured in this category excels at providing sustainable and powerful Java-based software solutions using the acclaimed Hibernate framework. Enjoy browsing through these experts who demonstrate a comprehensive understanding of database management and prowess with state-of-the-art development technologies, enabling them to efficiently cater to your business needs.
(i) Related tech terms: Hibernate Query Language (HQL), Criteria API, Entity, SessionFactory, Transaction, Persistent classes, Annotations, Collection Mapping, Cascade, Lazy loading, Batch processing.
Featured Websites
🥇 Looking for Hibernate developers? Look no further than Fiverr! Our top-rated freelancers specialize in all things Hibernate, from designing and implementing database strategies to debugging complex code. Plus, with prices starting as low as $5 per project, you can hire the expert talent you need without breaking the bank. Don't settle for less – head to Fiverr today and start taking your development projects to the next level!
How to choose the right firm?
When selecting a Hibernate development company, it is important to look for a company that has the necessary experience and expertise in Hibernate development and has a reliable track record of successful projects.
Additionally, look for a company that is flexible and understands your specific requirements, has a strong customer service network, and provides competitive pricing.
Five questions you should ask Hibernate developer(s) before the hire
What experiences do you have with Hibernate?
What is your experience with designing Hibernate mappings?
What challenges have you encountered using Hibernate?
What is your experience with using Hibernate APIs?
What knowledge do you have of caching strategies with Hibernate?
👋 A lot of companies to analyse? Let us help you to select the trustful service provider!
Technologies that may replace Hibernate
Thinking of other choices (alternatives) may be a decent thought:
JPA (Java Persistence API): A Java standard for object-relational mapping that allows developers to access and persist data in databases.
EclipseLink: An open source persistence framework that supports relational, XML, and NoSQL databases.
MyBatis: An open source persistence framework that maps SQL statements to Java objects.
Hire Ukrainian Hibernate Engineers
Ukrainian firms have the experience and qualifications necessary to develop and maintain Hibernate-based applications, and can offer competitive rates. What's more, Ukrainian developers are renowned for their creativity and high quality of work.
Top locations: Kyiv, Lviv, Kharkiv, Dnipro, Odesa, Zaporizhzhia, Vinnytsia, Khmelnytskyi, Ivano-Frankivsk.
The typical rate for Hibernate development in Ukraine can vary significantly depending on the type of project, complexity, and the experience of the developer. Generally, the rates range from $15 to $50 per hour, although more experienced developers can charge up to $100 per hour.
Future Trends
The future of Hibernate looks bright as it continues to evolve with new releases integrating the latest technologies and features.
The focus is on improving performance, scalability, and ease-of-use while maintaining backward compatibility. Hibernate will continue to be a preferred choice for enterprise applications due to its robustness in handling complex data models efficiently. It's anticipated that further advancements in cloud computing, containerization, and microservices architecture will provide opportunities for innovation within the framework.