Google Maps Development Firms in Ukraine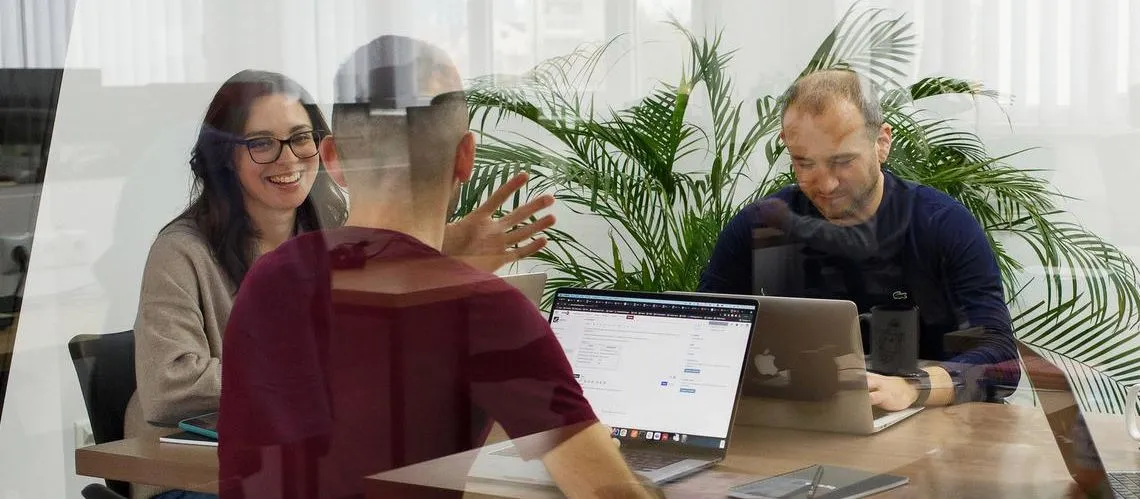 Discover the top Google Maps Development Companies in Ukraine, specializing in creating customized and interactive maps for your business needs. These professionals are skilled in integrating location-based services, optimizing user experience, and developing innovative solutions that cater to diverse industries. Browse through our carefully curated list of companies to find the perfect partner for your mapping demands and elevate your digital strategy with geospatial intelligence.
(i) Related tech terms: Geocoding, Static Maps API, Directions API, Geolocation API, Street View API, Places API, Javascript API, Embed API.
Featured Websites
🥇 Looking for Google Maps experts to take your business to the next level? Look no further than Fiverr! Our freelance services marketplace offers a wide range of talented and experienced professionals who can help you with everything from marketing strategies and SEO optimization, to custom map creation and location-based data analysis. With affordable rates, timely delivery, and top-quality results guaranteed – why wait? Sign up today and start putting our freelancers' expertise to work for you!
How to choose the right firm?
When looking for a Google Maps development company, it is important to consider factors such as the company's expertise in Google Maps development, its portfolio of past projects, customer reviews, and the quality of customer service provided.
A good development company should also be knowledgeable about the latest trends and technologies related to Google Maps development.
Five questions you should ask Google Maps developer(s) before the hire
What experience do you have developing for Google Maps?
How have you optimized Google Maps for mobile applications?
How do you ensure your applications are secure and compliant with Google policies?
What techniques do you use to create a user-friendly, efficient experience for customers using Google Maps?
How do you handle errors and ensure smooth performance of applications?
👋 A lot of companies to analyse? Let us help you to select the trustful service provider!
Technologies that may replace Google Maps
Thinking of other choices (alternatives) may be a decent thought:
Apple Maps: Apple Maps is an online mapping service developed by Apple IncIt provides turn-by-turn navigation, 3D views, real-time traffic updates, and more.
OpenStreetMap: OpenStreetMap is a collaborative project to create a free editable map of the worldIt provides routing, street names, and more.
Mapbox: Mapbox is a mapping platform for developers and designersIt provides customizable maps, detailed data layers, and powerful APIs.
Hire Ukrainian Google Maps Engineers
With an established and growing IT and outsourcing industry, Ukraine has a wide range of Google Maps development companies providing the services needed to develop and maintain successful Google Maps applications. With this in mind, it is worth considering Ukraine as a potential source when looking for a developer for your Google Maps project.
Top locations: Kyiv, Lviv, Kharkiv, Dnipro, Odesa, Zaporizhzhia, Vinnytsia, Khmelnytskyi, Ivano-Frankivsk.
The typical rate charged for Google Maps development in Ukraine varies depending on the complexity of the project, the size of the development team and the type of services required. Generally, rates range from $15 to $50 per hour.
Future Trends
Google is constantly investing in the future of its popular mapping application, Google Maps.
With advancements in machine learning and artificial intelligence, we can expect to see even more personalized recommendations and real-time traffic updates. The integration of augmented reality features also looks promising for enhancing navigation experiences. Additionally, Google has been working on making maps accessible offline for those without a stable internet connection or traveling abroad. Overall, the future holds great potential for continued innovation with Google Maps as technology continues to advance rapidly.