Ganache Development Firms in Ukraine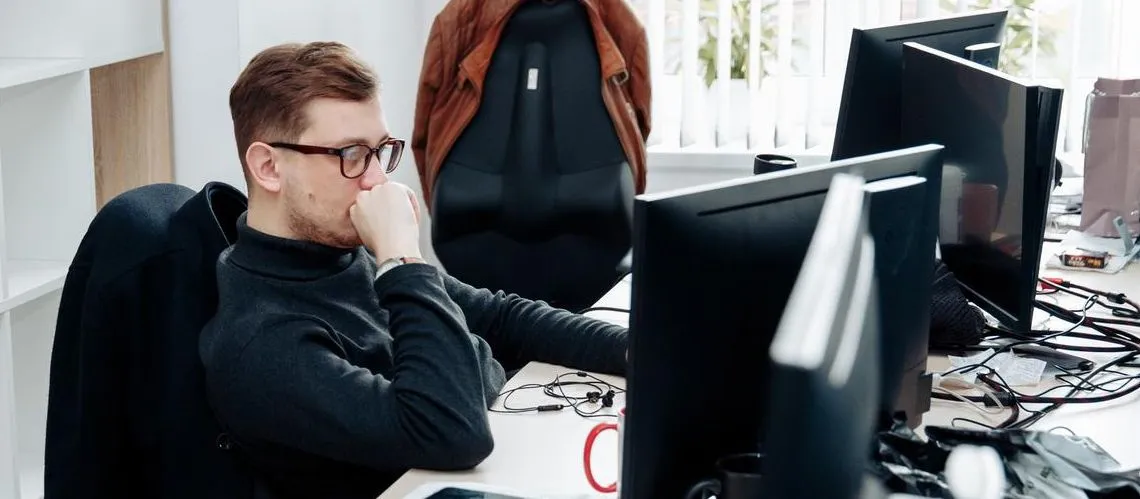 Discover top-notch Ganache Development Companies in Ukraine, offering expertise in blockchain technology and smart contract development. Our carefully curated list features highly skilled professionals dedicated to providing innovative solutions tailored to your unique business needs. Whether you are seeking guidance, integration or full-scale project execution, these exceptional companies stand ready to help elevate your venture using the power of distributed ledger technology through Ganache on Ethereum's network.
(i) Related tech terms: Ganache, Blockchain, Ethereum, Smart Contract, Distributed Application, TestRPC.
Featured Websites
🥇 Need a talented Ganache freelancer for your project? Head over to Fiverr, the go-to freelance services marketplace. With thousands of skilled writers, designers and developers at affordable prices, you'll find top-quality work at every turn. Get started today and see why Fiverr is the perfect place for all your freelancing needs!
Kharkiv
|
|
Vlad Kostanda
Adoriasoft is a team of engineers focused on blockchain and distributed ledger technologies, creating software products for startups and mid-size businesses....
How to choose the right firm?
When selecting a Ganache development company, it is important to research the company's experience and expertise with the blockchain technology and its familiarity with the Ganache platform.
Additionally, it is important to consider the company's ability to customize the platform to your specific needs, the quality of their customer service, and the pricing of their services. Lastly, it is wise to ask for references or view their portfolio to get a better understanding of their past work.
Five questions you should ask Ganache developer(s) before the hire
What experience do you have working with Ganache and other blockchain development tools?
How have you used Ganache to develop distributed applications?
How do you keep up with the latest updates to Ganache and other blockchain development tools?
How have you used Ganache to develop applications in the past?
What challenges have you faced while working with Ganache?
👋 A lot of companies to analyse? Let us help you to select the trustful service provider!
Technologies that may replace Ganache
Thinking of other choices (alternatives) may be a decent thought:
Truffle Develop: A local development environment for Ethereum smart contracts, providing an easy-to-use development environment for creating, testing, and deploying applications.
Remix: An online IDE for Solidity, a programming language for writing Ethereum smart contracts.
Infura: A cloud-based Ethereum node service that allows developers to deploy and interact with smart contracts without running a full Ethereum node.
Hire Ukrainian Ganache Engineers
Their experienced and highly skilled teams of developers and designers are capable of creating complex and reliable software solutions that meet the demands of any business. Furthermore, they are equipped with the latest technologies and tools, making them the ideal choice for businesses looking to drive innovation.
Top locations: Kyiv, Lviv, Kharkiv, Dnipro, Odesa, Zaporizhzhia, Vinnytsia, Khmelnytskyi, Ivano-Frankivsk.
The typical rate for Ganache development in Ukraine varies depending on the scope of the project and the experience level of the developer. Rates can range from $15-35/hour for entry-level developers, to $40-80/hour for more experienced developers.
Future Trends
The future of ganache seems bright, as this popular French dessert has already become increasingly versatile.
Not only is it found in traditional cakes and pastries, but also paired with coffee or used as a topping for ice cream. With more chefs experimenting with new flavors like matcha green tea or lavender-infused ganaches, we can expect to see even more innovative variations emerge that will keep this classic chocolate treat relevant and irresistible for years to come.