Flutter Development Firms in Ukraine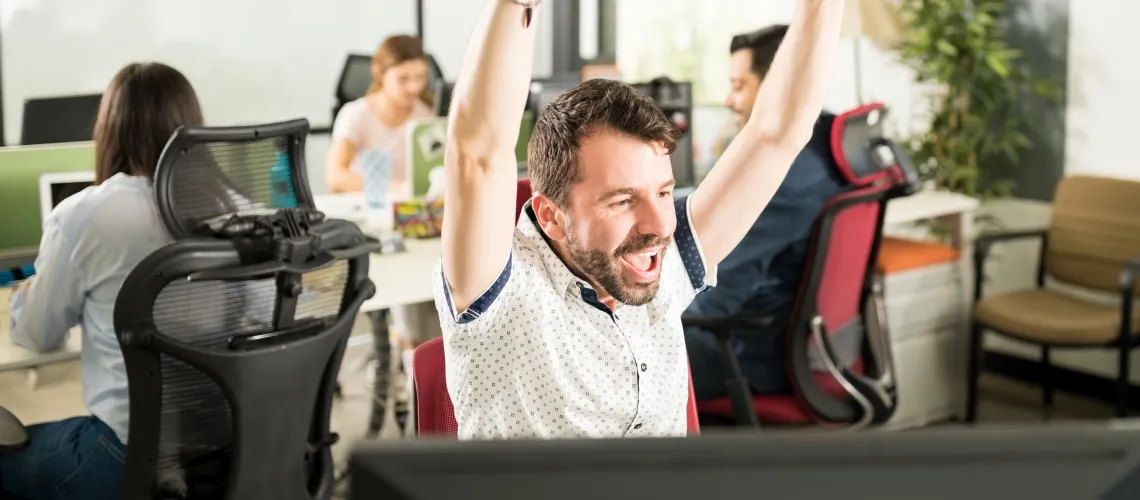 Discover top-notch Flutter development companies in Ukraine that specialize in crafting high-quality, efficient applications for businesses across all industries. Our curated list features industry professionals with vast experience, technical expertise and a commitment to delivering excellence at every step of your project. Explore these renowned Ukrainian Flutter developers to transform your business ideas into seamless mobile apps powered by Google's innovative cross-platform framework.
(i) Related tech terms: Dart, Widgets, Skia, Hot Reload, Platform Channels, Cupertino Widgets, Material Design Widgets.
Featured Websites
🥇 Are you looking for Flutter experts to bring your mobile app ideas to life? Look no further than Fiverr! Our freelance services marketplace connects you with top-rated Flutter developers who can create high-quality apps at affordable prices. Don't settle for less – hire a talented and experienced freelancer today on Fiverr.com!
How to choose the right firm?
When choosing a Flutter development company, consider their experience with the platform, the quality of their work, their communication and collaboration skills, their availability and the cost of their services.
Consider also their portfolio and the reviews of their previous customers.
Typical Projects
Five questions you should ask Flutter developer(s) before the hire
What experience do you have developing mobile apps with Flutter?
What strategies are you using to keep up with the latest changes in the Flutter SDK?
How have you overcome those challenges?
How have you approached the task of debugging and testing Flutter apps?
How have you managed the integration of new features into existing Flutter apps?
👋 A lot of companies to analyse? Let us help you to select the trustful service provider!
Technologies that may replace Flutter
Thinking of other choices (alternatives) may be a decent thought:
React Native: A JavaScript-based open-source mobile application framework created by Facebook used to develop cross-platform applications.
Xamarin: A cross-platform development tool owned by Microsoft used to develop Android and iOS apps.
Ionic: An open-source mobile UI toolkit for developing high-quality cross-platform apps for iOS, Android, and the web.
Hire Ukrainian Flutter Engineers
Ukraine is a cost-effective and highly qualified destination for many types of development services, and companies that specialize in Flutter development can provide custom solutions that meet the specific needs of their clients. Ukraine offers a variety of companies with experience in Flutter development and a wide range of packages that can fit within any budget.
Top locations: Kyiv, Lviv, Kharkiv, Dnipro, Odesa, Zaporizhzhia, Vinnytsia, Khmelnytskyi, Ivano-Frankivsk.
The typical rate for Flutter development in Ukraine is between $20 and $50 per hour. Some companies may charge more, depending on the complexity of the project.
Future Trends
Flutter has emerged as a popular choice for mobile app development.
Its future looks promising with its growing community and continuous improvement in features, performance, and stability. Flutter is poised to expand beyond just mobile apps into web applications, desktop applications, embedded devices, among others through upcoming releases like Flutter 2.x. As more companies adopt this technology stack in their projects for faster time-to-market delivery while cutting costs on maintenance programmers can expect increased job opportunities going forward making it an exciting space to watch out for!