Ethereum Development Firms in Ukraine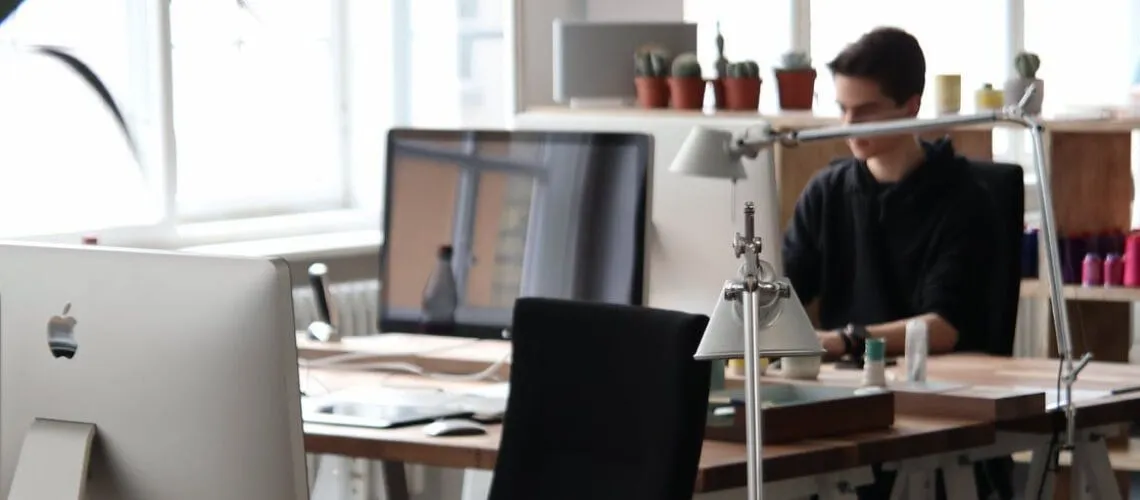 Discover the top Ethereum development companies in Ukraine, known for their expertise in blockchain technology and smart contracts. This carefully curated list features industry-leading firms that deliver innovative solutions by leveraging the power of decentralized networks. With a focus on security, efficiency, and transparency, these experienced developers can seamlessly incorporate EVM-based projects into your existing infrastructure or build robust applications from scratch to fuel your business growth within the ever-evolving cryptocurrency landscape.
(i) Related tech terms: Blockchain, Smart Contracts, Solidity, Gas, Ether, Ethereum Virtual Machine, Decentralized Applications, Mining, Consensus Algorithm.
Featured Websites
🥇 Unlock the power of Ethereum with Fiverr.com! Our expert freelancers will help you build, code and maintain your decentralized applications. Don't settle for mediocrity – choose from a pool of talented professionals who can get the job done right. Hire now on Fiverr!
How to choose the right firm?
When choosing an Ethereum development company, it is important to consider their experience and expertise in the field, their past work and references, their cost structure and timeline, as well as their communication and customer service.
Lastly, ensure that the company is well-versed in the latest Ethereum technology and is up to date with the latest industry trends.
Five questions you should ask Ethereum developer(s) before the hire
What experience do you have developing smart contracts on the Ethereum blockchain?
How do you ensure that smart contracts deployed to Ethereum are secure?
What is your experience deploying decentralized applications (dapps) to Ethereum?
What techniques do you employ to ensure that Ethereum applications are reliable?
How familiar are you with Solidity, the programming language for Ethereum?
👋 A lot of companies to analyse? Let us help you to select the trustful service provider!
Technologies that may replace Ethereum
Thinking of other choices (alternatives) may be a decent thought:
Polkadot: A blockchain protocol that enables secure and interoperable connections between multiple blockchains.
Cardano: A blockchain platform that enables users to build decentralized applications and smart contracts.
NEO: A blockchain platform that enables users to develop smart contracts and decentralized applications.
Hire Ukrainian Ethereum Engineers
With a variety of established companies and a growing list of freelancers and startups, Ukraine has a wealth of talent to offer. Companies in Ukraine have experience in developing blockchain applications, smart contracts, and creating dApps with Ethereum.
Top locations: Kyiv, Lviv, Kharkiv, Dnipro, Odesa, Zaporizhzhia, Vinnytsia, Khmelnytskyi, Ivano-Frankivsk.
The typical rate for Ethereum development in Ukraine is usually around $35-$50 per hour. However, it may vary depending on the complexity of the project and the experience level of the developer.
Future Trends
The future of Ethereum looks promising as its developers work on upgrading the blockchain's scalability and security.
The upcoming transition to a proof-of-stake consensus algorithm will reduce energy consumption, while updates such as Sharding and EIP-1559 aim to increase transaction throughput and lower fees. Ethereum has also seen increased adoption in decentralized finance (DeFi) applications, which is expected to continue expanding along with the growth of non-fungible tokens (NFTs). Overall, Ethereum's potential for innovation remains high, attracting investors looking for long-term opportunities in the cryptocurrency market.