Elementor Development Firms in Ukraine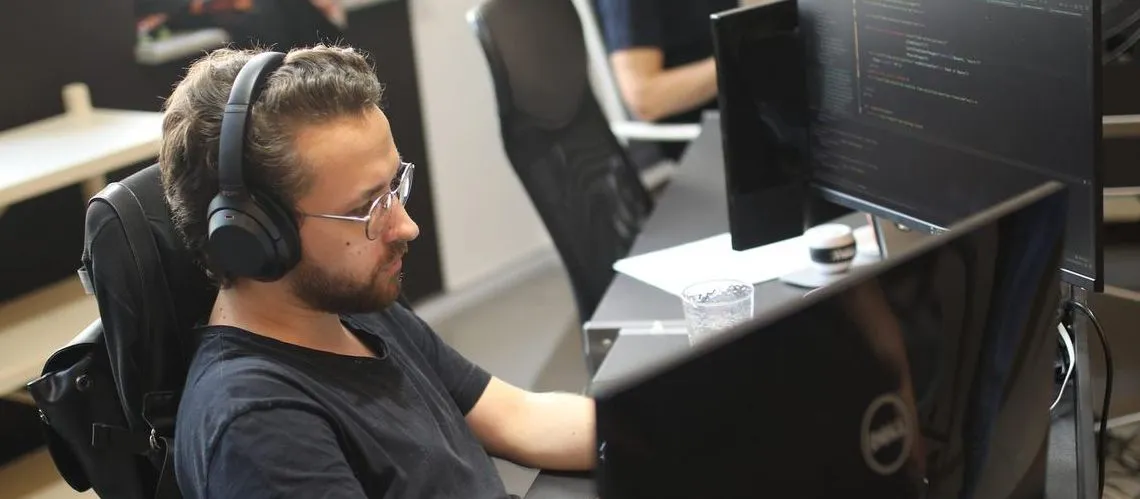 Discover top-notch Elementor development companies in Ukraine that specialize in creating customizable and responsive WordPress websites with the powerful Elementor page builder. These professional agencies offer services ranging from web design to full-scale site building, all tailored to suit your specific needs. Browse through our curated listings and find the perfect Ukrainian partner for your next Elementor project!
(i) Related tech terms: Elementor, Widgets, Sections, Templates, Revisions, Global Widgets, Theme Builder, Popup Builder, Motion Effects.
Featured Websites
🥇 Looking for skilled Elementor freelancers to take your website to the next level? Look no further than Fiverr! Our marketplace has a wide variety of talented professionals who can help with everything from web development and graphic design, to social media management and more. With affordable prices and quick turnaround times, hiring an Elementor expert on Fiverr is a win-win for both you and your business. Start browsing today!
How to choose the right firm?
When choosing an Elementor development company, it is important to consider their portfolio of past projects, customer reviews, and experience with the Elementor platform.
Additionally, it is beneficial to ask for a breakdown of their development process, timeline, and cost estimates. Lastly, ensure that the company is willing to provide ongoing support and maintenance for your Elementor website.
Five questions you should ask Elementor developer(s) before the hire
What experience do you have working with the Elementor page builder?
What tips and tricks do you use to speed up your Elementor page building workflow?
Can you describe how you would debug an issue with an Elementor page or widget?
How would you explain the concept of a page template to a client and how would you use one to build a page with Elementor?
How well do you understand the principles of responsive design and how do you approach building responsive pages with Elementor?
👋 A lot of companies to analyse? Let us help you to select the trustful service provider!
Technologies that may replace Elementor
Thinking of other choices (alternatives) may be a decent thought:
Beaver Builder: A drag-and-drop page builder plugin for WordPress that is lightweight and fast.
Divi Builder: A powerful page builder plugin for WordPress that offers a wide range of customization options.
Oxygen Builder: A visual site builder for WordPress that enables users to build custom layouts with code-free design.
Hire Ukrainian Elementor Engineers
Ukraine has some of the best Elementor Development Companies in the world, providing professional services at competitive rates. With years of experience in developing Elementor-based websites and applications, these companies can provide your project with the perfect solution.
Top locations: Kyiv, Lviv, Kharkiv, Dnipro, Odesa, Zaporizhzhia, Vinnytsia, Khmelnytskyi, Ivano-Frankivsk.
The typical rates for Elementor development in Ukraine vary depending on the scope of the project, the complexity of the project, and the experience of the developer. Generally, the rates range from $20 to $50 per hour.
Future Trends
Elementor is only growing in popularity and usage, so it's safe to say that the future of Elementor looks bright.
More features will likely be added over time, making the user experience even smoother and more efficient. And with its easy-to-use interface, Elementor will continue to empower designers and developers alike to create beautiful websites without having to rely on custom coding or hiring outside help. Overall, there's no doubt that we'll see continued success from this powerful website builder well into the future.