Elasticsearch Development Firms in Ukraine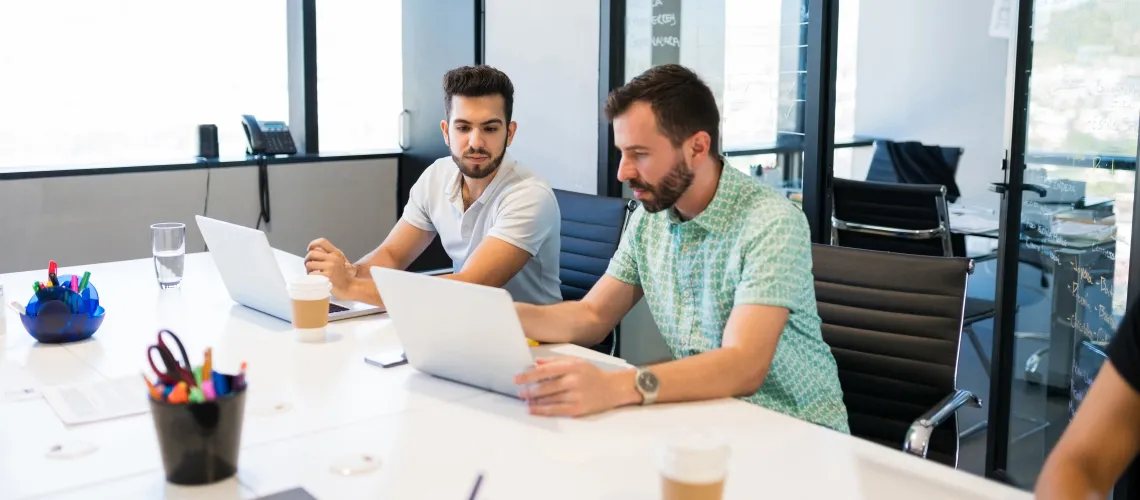 Discover top-notch Elasticsearch Development Companies in Ukraine, known for their expertise in creating powerful and efficient search experiences. These companies specialize in implementing advanced search functionalities tailored to your specific requirements, enhancing data analysis capabilities and scaling applications seamlessly. Browse through our curated list of Ukrainian Elasticsearch experts committed to delivering cutting-edge solutions that cater precisely to your business needs, boosting user experience and overall performance.
(i) Related tech terms: Indexing, shards, replicas, mapping, cluster, node, document, query, filter, aggregation.
Featured Websites
🥇 Looking for Elasticsearch freelancers? Look no further than Fiverr.com! Our freelance services marketplace connects you with talented professionals who specialize in Elastic Stack solutions. From managing and scaling your data to creating advanced search features, our experts have got you covered. Hire an Elasticsearch freelancer on Fiverr today and get the job done right!
How to choose the right firm?
When choosing an Elasticsearch development company, it is important to consider their experience in the field, the level of expertise they offer, the services they provide, the cost of their services, and the degree of customer support they provide.
It is also important to look at the customer reviews and feedback they have received.
Five questions you should ask Elasticsearch developer(s) before the hire
What experience do you have with developing and managing applications with Elasticsearch?
How familiar are you with the query language for Elasticsearch?
What techniques do you use to ensure the security of Elasticsearch clusters?
How do you handle making changes to the Elasticsearch cluster with minimal disruption?
How do you typically handle data indexing in Elasticsearch?
👋 A lot of companies to analyse? Let us help you to select the trustful service provider!
Technologies that may replace Elasticsearch
Thinking of other choices (alternatives) may be a decent thought:
Apache Solr: An open-source search platform built on Apache Lucene, offering powerful full-text search, hit highlighting, faceted search, dynamic clustering, database integration, and rich document (e.g., Word, PDF) handling.
Apache Lucene: A text search engine library written in Java, providing indexing and search technology, as well as spell-checking, hit-highlighting and advanced analysis/tokenization capabilities.
Apache Spark: An open-source distributed analytics engine designed for large-scale data processing and analysis.
Hire Ukrainian Elasticsearch Engineers
Ukraine offers high-quality developers with an impressive skill set and a wealth of experience in building, deploying, and managing Elasticsearch solutions. Furthermore, Ukraine's highly competitive pricing structure and strong commitment to customer service make it an attractive option for businesses of all sizes.
Top locations: Kyiv, Lviv, Kharkiv, Dnipro, Odesa, Zaporizhzhia, Vinnytsia, Khmelnytskyi, Ivano-Frankivsk.
The typical rates for Elasticsearch development in Ukraine vary widely depending on the company, the project size and complexity, and the skills and experience of the developers. Generally speaking, rates range from 10-50 USD/hour, with the average being somewhere around 25 USD/hour.
Future Trends
The future of Elasticsearch looks bright as it continues to be an industry-leading search and analytics engine.
With the recent acquisition by Elastic, there are more opportunities for growth and development than ever before. The company is committed to keeping up with emerging technologies and continually improving their product, ensuring that Elasticsearch will remain a vital tool in industries such as e-commerce, finance, healthcare, and many others.