Dojo Development Firms in Ukraine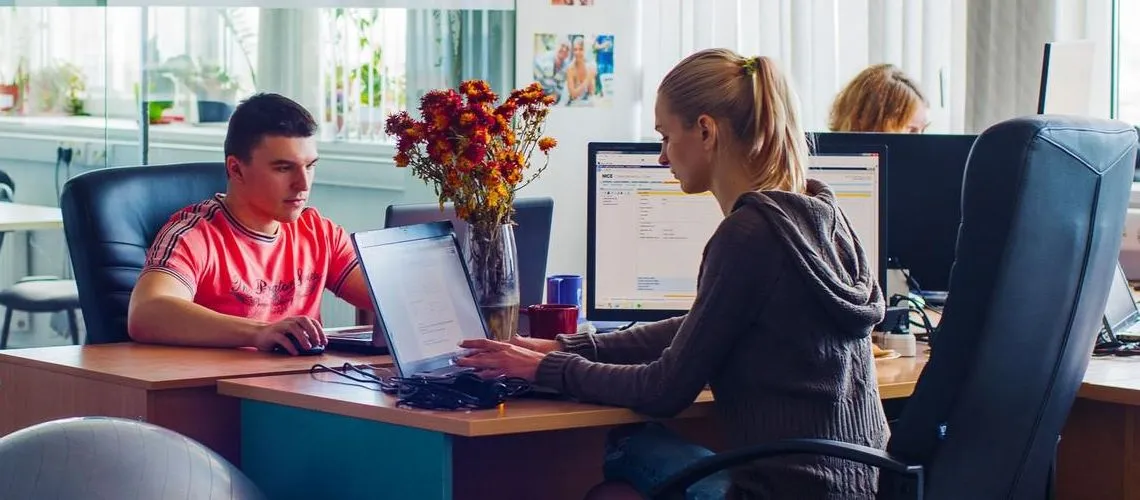 Discover top-notch Dojo development companies in Ukraine, renowned for their expertise and dedication to delivering high-quality software solutions. These industry-leading professionals excel in applying the powerful Dojo toolkit to create scalable and efficient web applications tailored to your business needs. Explore our carefully curated list of esteemed Ukrainian providers, offering you cutting-edge services for all your Dojo development requirements.
(i) Related tech terms: Dojo Widgets, DojoX, Dijit, Dojo Toolkit, AMD Modules, Dojo Loader, Dojo Declare.
Featured Websites
🥇 Introducing Dojo freelancers on Fiverr – the solution to all your freelance needs! From web development to social media marketing, our talented pool of experts can help take your business to new heights. With quick delivery time and affordable pricing, hiring a Dojo freelancer on Fiverr is just a click away. Join now and start turning your vision into reality with the best in the industry!
Kharkiv
|
|
Sergey Palyukh
FlexSolution is an IT Ukrainian company located in Kharkiv that is comprised of a young and experienced team united by their common idea of quality software ...
How to choose the right firm?
When choosing the right Dojo development company, consider its experience in the Dojo framework, its portfolio of previous projects, the cost of its services, its customer service, and its commitment to staying up to date with the latest Dojo releases.
Five questions you should ask Dojo developer(s) before the hire
What experience do you have writing code in JavaScript, HTML and CSS?
Have you ever worked with the Dojo Toolkit before?
What development process do you prefer to use when building a web app?
Describe the most complex application you have built with Dojo.
What performance optimization techniques have you used with Dojo applications?
👋 A lot of companies to analyse? Let us help you to select the trustful service provider!
Technologies that may replace Dojo
Thinking of other choices (alternatives) may be a decent thought:
React: A JavaScript library for building user interfaces.
Angular: A TypeScript-based open-source web application framework.
Vue.js: A progressive JavaScript framework for building user interfaces.
Hire Ukrainian Dojo Engineers
The country has many qualified and experienced developers who specialize in Dojo development. The cost of development is also lower than in many other countries, making it an attractive option for businesses looking to save on development costs.
Top locations: Kyiv, Lviv, Kharkiv, Dnipro, Odesa, Zaporizhzhia, Vinnytsia, Khmelnytskyi, Ivano-Frankivsk.
The typical rates companies charge for Dojo development in Ukraine vary depending on the complexity of the project and the experience of the development team. Generally, the rates range from USD 25-45 per hour.
Future Trends
The future of Dojo, the popular JavaScript toolkit for building web applications, looks bright.
With ongoing development and support from a large open-source community, new features such as AMD module loading and TypeScript integration are on the horizon. Additionally, advancements in browser technology and increased adoption of responsive design principles will only enhance Dojo's capabilities as developers continue to build complex applications with ease. In short: expect ongoing innovation that delivers more speed, flexibility, and functionality than ever before from this powerful toolkit!