Django Development Firms in Ukraine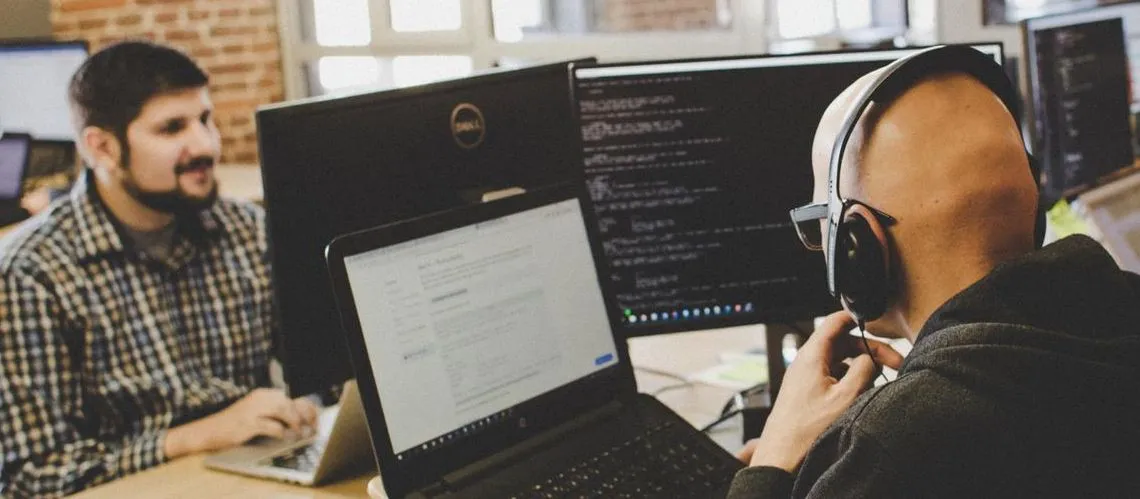 Explore the top Django Development Companies in Ukraine, home to some of the most skilled and experienced developers in crafting ambitious web applications using this robust Python framework. Our comprehensive directory features industry-leading partners who can help turn your vision into reality, ensuring secure, scalable solutions with quick turnaround times. Discover the perfect partner for your next project here!
(i) Related tech terms: Model, View, Template, URLconf, Form, QuerySet, Manager, Middleware, Migration.
Featured Websites
🥇 Launch your web app with ease – Hire top-notch Django freelancers on Fiverr! Get access to a pool of expert developers at affordable prices. From building custom websites, e-commerce platforms, and more – Fiverr has got you covered. Visit us today and take advantage of our exclusive promotions!
How to choose the right firm?
When choosing a Django development company, look for a team that has a proven track record of successful projects, offers competitive pricing and a reliable support system, and is able to provide custom solutions tailored to your specific needs.
Additionally, make sure that the team is well-versed in the latest Django technologies, such as Python, HTML, CSS, and JavaScript. Lastly, ensure that the company has adequate experience in the industry, so that they can provide a quality product.
Typical Projects
Five questions you should ask Django developer(s) before the hire
What experience do you have working with Django?
What challenges have you encountered when working with Django?
What do you think are the most important factors when developing a successful Django application?
How do you handle authentication and authorization in Django?
How do you integrate Django with other technologies such as databases, servers, etc.?
👋 A lot of companies to analyse? Let us help you to select the trustful service provider!
Technologies that may replace Django
Thinking of other choices (alternatives) may be a decent thought:
Flask: A lightweight web framework for Python, designed for building web applications quickly and with minimal effort.
Ruby on Rails: An open-source web development framework written in Ruby, which emphasizes the use of convention over configuration.
ASP.NET: A web application framework developed by Microsoft, which enables developers to create dynamic websites, web applications and web services.
Hire Ukrainian Django Engineers
With the growth of the tech industry in Ukraine, the country is becoming a major destination for outsourcing Django development, offering a wide range of services and resources to meet the needs of any business. The combination of a great pool of Ukrainian developers, cost-effective and reliable services, and a large number of Django development companies in Ukraine make it an ideal destination for businesses of all sizes looking for quality solutions.
Top locations: Kyiv, Lviv, Kharkiv, Dnipro, Odesa, Zaporizhzhia, Vinnytsia, Khmelnytskyi, Ivano-Frankivsk.
The typical rates companies charge for Django development in Ukraine vary from $25 to $50 per hour. However, rates can also depend on the complexity of the project, the length of the project, the size of the team, and the experience of the developers.
Future Trends
The future of Django looks bright with Version 3.2 already released, providing improvements in security and performance.
The framework remains popular among developers due to its many capabilities such as support for multiple databases, templates, and URL routing features that make development much easier than other frameworks available on the market. Going forward we can expect more updates and advancements as it continues to enhance programmer productivity while also serving new generation web applications worth looking forward too!