BigCommerce Development Firms in Ukraine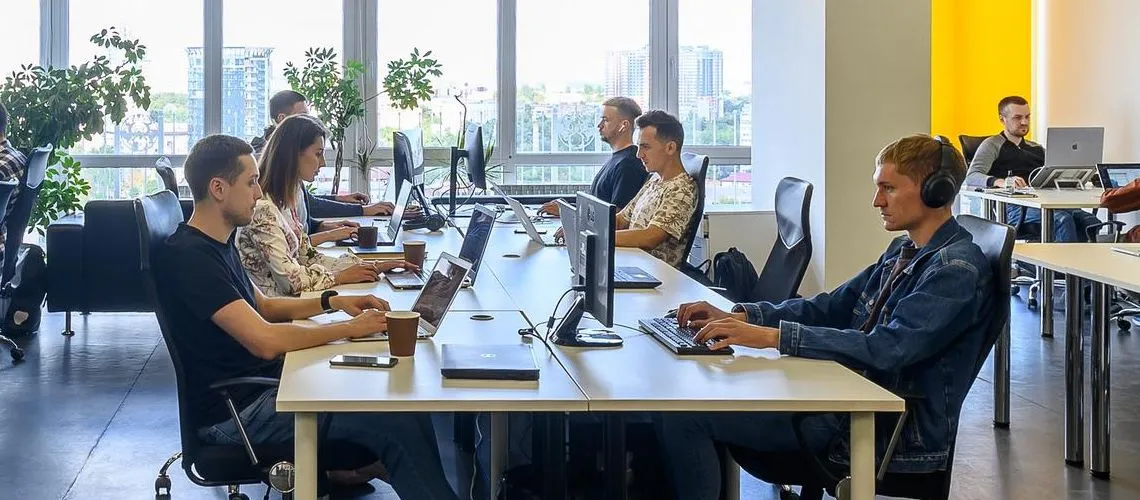 Explore our curated selection of top-notch BigCommerce Development Companies in Ukraine. These experienced professionals are dedicated to providing bespoke e-commerce solutions tailored to your business needs. Benefit from their expertise in developing, customizing and optimizing online stores on the BigCommerce platform, ensuring exceptional user experience and seamless integration with various applications for enhanced performance. Connect with these industry-leading developers to elevate your digital commerce endeavors!
(i) Related tech terms: API, E-Commerce, Shopping Cart, Payment Gateway, BigCommerce Platform, Domain Hosting.
Featured Websites
🥇 Looking for top-notch BigCommerce experts to take your online store to the next level? Look no further than Fiverr.com! Our freelance services marketplace connects you with talented professionals from around the world who can help you grow and thrive. From website design and marketing to SEO optimization and more, our BigCommerce freelancers have the skills and experience needed to bring your e-commerce dreams to life. So why wait? Sign up today and start hiring the best of the best on Fiverr!
How to choose the right firm?
When choosing a BigCommerce development company, it is important to consider their level of expertise, the services they offer, customer reviews, and their portfolio.
Additionally, it is important to inquire about pricing and any guarantees they offer, as well as their timeline for completion. It is also essential to ensure the company has a clear communication process and is available to answer any questions you may have.
Five questions you should ask BigCommerce developer(s) before the hire
Tell me about your experience working with BigCommerce.
What challenges have you faced while working with BigCommerce?
What advice would you give to someone looking to develop a successful BigCommerce store?
What do you think makes BigCommerce stand out from other e-commerce solutions?
What strategies do you use to ensure customer satisfaction when building BigCommerce solutions?
👋 A lot of companies to analyse? Let us help you to select the trustful service provider!
Technologies that may replace BigCommerce
Thinking of other choices (alternatives) may be a decent thought:
Shopify: A hosted ecommerce platform designed to help businesses create and manage their online stores.
Magento: An open-source ecommerce platform that enables merchants to create and manage their own online stores.
WooCommerce: A free WordPress plugin that allows users to quickly create and manage an online store.
Hire Ukrainian BigCommerce Engineers
With their vast experience and expertise, these companies promise to deliver a comprehensive and secure e-commerce solution. They have the ability to customize the platform to meet the specific requirements of individual businesses, making it easier for them to develop and launch their online store quickly.
Top locations: Kyiv, Lviv, Kharkiv, Dnipro, Odesa, Zaporizhzhia, Vinnytsia, Khmelnytskyi, Ivano-Frankivsk.
Future Trends
The future of BigCommerce looks promising with its recent partnership with Facebook and integration with Google Shopping.
Additionally, the platform offers a range of features that cater to online businesses from small startups to enterprise-level companies. With an emphasis on omnichannel commerce, customer experience, and AI-powered automation tools, BigCommerce is well-positioned for continued growth in the e-commerce industry.