Apigee Development Firms in Ukraine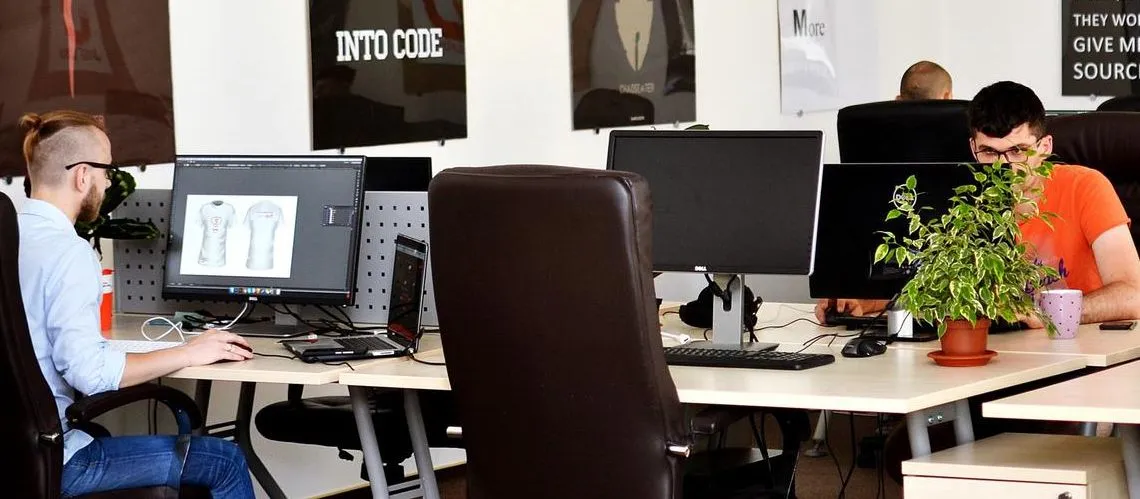 Discover top-notch Apigee development companies in Ukraine, offering innovative solutions to power your business with the prowess of Google Cloud's full-lifecycle API management platform. These experienced firms specialize in crafting and implementing robust strategies tailored to meet specific requirements, streamlining digital experiences and unlocking new opportunities for growth. Explore our carefully curated list of Ukrainian Apigee development experts and accelerate your organization's journey towards a connected ecosystem.
(i) Related tech terms: API Proxy, API Products, Target Endpoints, Developer Apps, App Analytics, Developer Portal, Security Policies, Quotas, Monetization.
Featured Websites
🥇 Looking for reliable Apigee freelancers to enhance your project? Fiverr.com has got you covered! Our vetted professionals offer top-notch API management services at an affordable price. Get a secure, scalable and hassle-free integration with APIs through skilled experts in the industry. Find the perfect freelancer now!
Softwarium is a U.S.-based company with over 20 years of experience under its belt, and R&D offices in Ukraine and Poland. We strive to stay ahead of the com...
How to choose the right firm?
When choosing an Apigee development company, it is important to look for a company that has the experience and expertise to create APIs that are secure, reliable, and scalable.
Look for a company that is up-to-date with the latest Apigee features and can provide the best user experience. Additionally, a good Apigee development company should be able to provide technical support, training, and documentation.
Five questions you should ask Apigee developer(s) before the hire
What experience do you have with Apigee?
What are your thoughts on API security best practices?
What is your experience with API design and architecture?
How do you approach Apigee product deployment and management?
How do you handle API performance testing and optimization?
👋 A lot of companies to analyse? Let us help you to select the trustful service provider!
Technologies that may replace Apigee
Thinking of other choices (alternatives) may be a decent thought:
Kong: An open source API gateway and management layer built on top of NGINX.
AWS API Gateway: Amazon Web Services' fully managed API gateway for creating, publishing, maintaining, monitoring, and securing APIs.
Tyk: An open source API gateway and management platform designed to simplify the connection of services and applications.
Hire Ukrainian Apigee Engineers
With highly experienced and skilled developers, Ukraine offers some of the most competitive prices and top-notch service. For businesses looking for an Apigee development company, Ukraine is certainly one of the best options available.
Top locations: Kyiv, Lviv, Kharkiv, Dnipro, Odesa, Zaporizhzhia, Vinnytsia, Khmelnytskyi, Ivano-Frankivsk.
The typical rate for Apigee development in Ukraine varies based on the company, the scope of the project and the experience of the developers. Rates can range from $20 to $50 per hour for developers who are experienced in Apigee development. In addition, companies may offer a discounted rate for long-term projects or larger projects.
Future Trends
Apigee, a full lifecycle API management platform acquired by Google in 2016 holds an important place in the modern technological ecosystem.
With the increasing demand for integration and application programming interface (API) governance services, Apigee is expected to witness significant growth prospects over the coming years because of its high-quality features and wide range of functionalities that can constantly innovate businesses using APIs as their backbone. As companies continue to drive innovation through digital transformation strategies throughout all industries, API connectivity will be essential for success; therefore, it can be concluded that Apigee has a bright future ahead while also integrating with cloud platforms like Azure or AWS.