Android Development Firms in Ukraine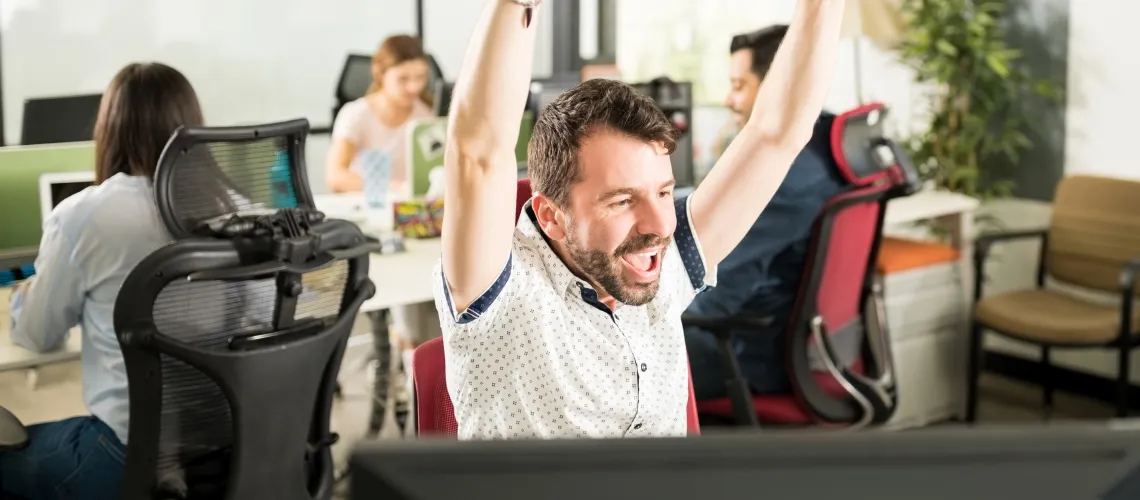 Discover top-notch Android Development Companies in Ukraine, where technical expertise meets creativity. Our carefully curated list features companies that deliver excellent mobile apps tailored to your business needs. Experience the best of Ukrainian talent and innovation as these developers are known for their high-quality products, on-time delivery, and affordability – ensuring seamless integration with various industries around the globe. Find your ideal partner toda
(i) Related tech terms: Android NDK, Android SDK, Java Native Interface, Dalvik Virtual Machine, Android Runtime Environment, Android Debug Bridge, Android Open Source Project.
Featured Websites
🥇 Looking for top-notch Android freelancers to bring your ideas to life? Look no further than Fiverr.com! Our marketplace connects you with talented professionals who have the skills and experience needed to take on any project. From development and design to testing, maintenance, and more – we've got you covered. So why wait? Find your perfect match today and start bringing your vision to reality with ease!
How to choose the right firm?
Choosing the right Android development company should involve looking at their portfolio of past projects, analyzing the reviews and feedback of their clients, and assessing the team's experience and expertise in Android development.
In addition, it's important to evaluate the company's communication and collaboration skills, as well as their commitment to meeting deadlines and staying within budget.
Typical Projects
Five questions you should ask Android developer(s) before the hire
What experience do you have developing Android apps?
What strategies do you use to ensure your Android apps are secure?
How do you handle testing and QA for Android apps?
How do you handle UI/UX design for Android?
How do you handle debugging challenges?
👋 A lot of companies to analyse? Let us help you to select the trustful service provider!
Technologies that may replace Android
Thinking of other choices (alternatives) may be a decent thought:
iOS: Apple's mobile operating system, used on iPhones and iPads.
Windows Phone: Microsoft's mobile operating system, used on Windows-based smartphones.
Firefox OS: Open-source mobile operating system designed for low-end smartphones.
Hire Ukrainian Android Engineers
With many years of experience and a talented local workforce, these companies can offer top-notch services at competitive rates. Furthermore, the country's close proximity to the European Union makes it an ideal option for EU-based companies looking to outsource their development projects.
Top locations: Kyiv, Lviv, Kharkiv, Dnipro, Odesa, Zaporizhzhia, Vinnytsia, Khmelnytskyi, Ivano-Frankivsk.
The typical rates companies charge for Android development in Ukraine vary depending on the complexity of the project, the experience of the developers, and the number of developers involved. Generally, rates range from $15 to $50 per hour.
Future Trends
The future of Android looks promising as Google continues to improve its operating system with every new release.
One can expect more advanced features, better integration with other devices and platforms, and increased security measures in the years ahead. With an expanding user base and continuous growth in app development for Android devices, it seems that this platform will remain a dominant player in the smartphone industry for many years to come.