AI (Artificial intelligence) Development Firms in Ukraine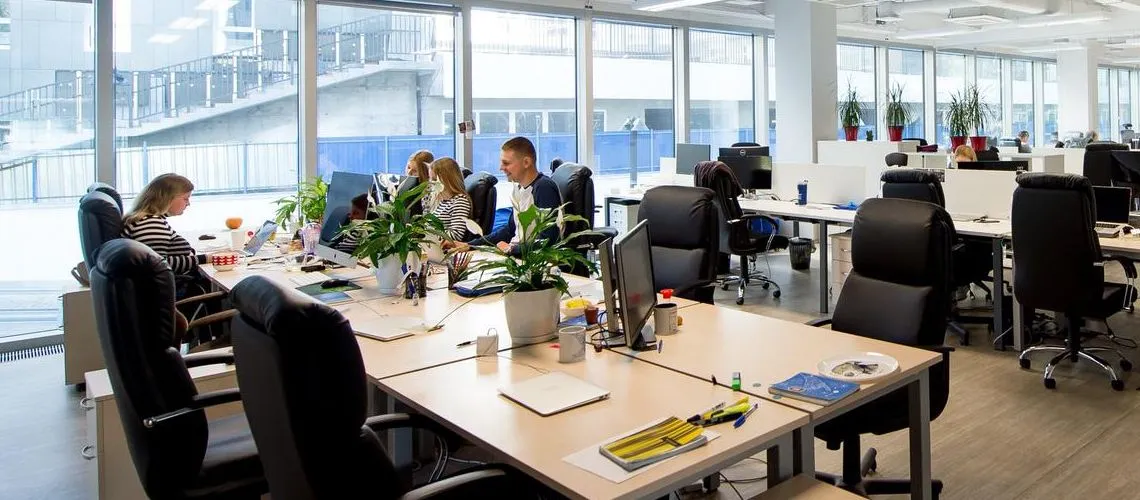 Discover the top AI (Artificial Intelligence) Development Companies in Ukraine that specialize in developing and implementing innovative solutions for businesses. These highly skilled firms help organizations harness the power of cutting-edge technologies, bringing transformative changes to their operations while enhancing efficiency and productivity. Browse through our carefully curated directory to find your perfect AI development partner in Ukraine's thriving technology scene!
(i) Related tech terms: Machine Learning, Natural Language Processing, Deep Learning, Computer Vision, Reinforcement Learning
Featured Websites
🥇 Looking for high-quality, efficient AI services? Look no further than Fiverr! Our marketplace is home to the world's top-rated freelancers who specialize in using artificial intelligence. We offer a range of services from deep learning and machine learning models to data science solutions that'll help with all your needs. Don't miss out on these talented professionals at unbeatable prices – start exploring today and see what we can do for you!
How to choose the right firm?
When choosing an AI development company, you should consider factors such as the company's experience in AI development, the number of successful projects they have completed, the quality of their customer service, the quality of their technical support, and the cost of their services.
Additionally, make sure to read reviews and ask for references to ensure you are making the right decision.
Five questions you should ask AI (Artificial intelligence) developer(s) before the hire
What experience do you have developing AI-based applications?
How do you ensure that your AI-based applications are secure?
How do you stay up to date with the latest developments in AI?
What methods do you use to evaluate the performance of AI-based solutions?
What challenges have you faced when developing AI-based applications?
👋 A lot of companies to analyse? Let us help you to select the trustful service provider!
Technologies that may replace AI (Artificial intelligence)
Thinking of other choices (alternatives) may be a decent thought:
Machine Learning: A subset of artificial intelligence that uses data and algorithms to identify patterns and create predictive models.
Natural Language Processing (NLP): A field of computer science, artificial intelligence, and linguistics concerned with the interactions between computers and human (natural) languages.
Robotics: The use of robots to automate tasks that are traditionally performed by humans.
Hire Ukrainian AI (Artificial intelligence) Engineers
With an impressive list of services and skills, these companies are able to provide their clients with comprehensive solutions that are tailored to their specific needs. They have a wealth of experience in developing AI-based solutions for a variety of sectors, ranging from finance to retail and gaming.
Top locations: Kyiv, Lviv, Kharkiv, Dnipro, Odesa, Zaporizhzhia, Vinnytsia, Khmelnytskyi, Ivano-Frankivsk.
The typical rate for AI development in Ukraine can range from $15 to $60 per hour. This cost can vary depending on the experience of the developer, the complexity of the project, and the type of AI technology used.
Future Trends
The future of AI is bright and promising, with advancements in this technology being made every day.
With the integration of machine learning, big data analysis and other related technologies, we can expect AI to become more reliable than ever before. Some possible areas that are likely to benefit from this include healthcare delivery systems, manufacturing industries as well as transportation networks amongst others. The possibilities offered by continued development in artificial intelligence research continue to grow each day!