Dev Companies in Zhytomyr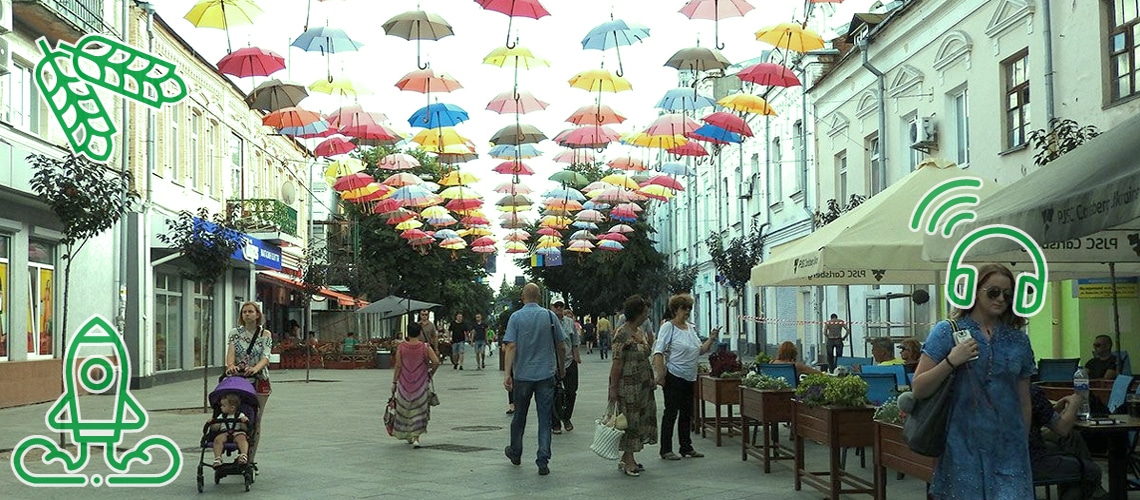 Find the best IT firms in Zhytomyr, Ukraine. Use our directory to locate and contact the best software development agency. We've gathered a lot of useful information in one place to make your decision easier.
Choose Zhytomyr as your remote software engineering location
Software development companies in Zhytomyr, Ukraine offer customers an unbeatable combination of quality, affordability, and convenience. With a highly-skilled and experienced workforce, they are able to deliver top-notch software solutions that meet all of their customer's needs. And, with a cost of living that is lower than most other countries, these companies can offer competitive prices for their services, saving customers time and money.