Dev Companies in Uzhgorod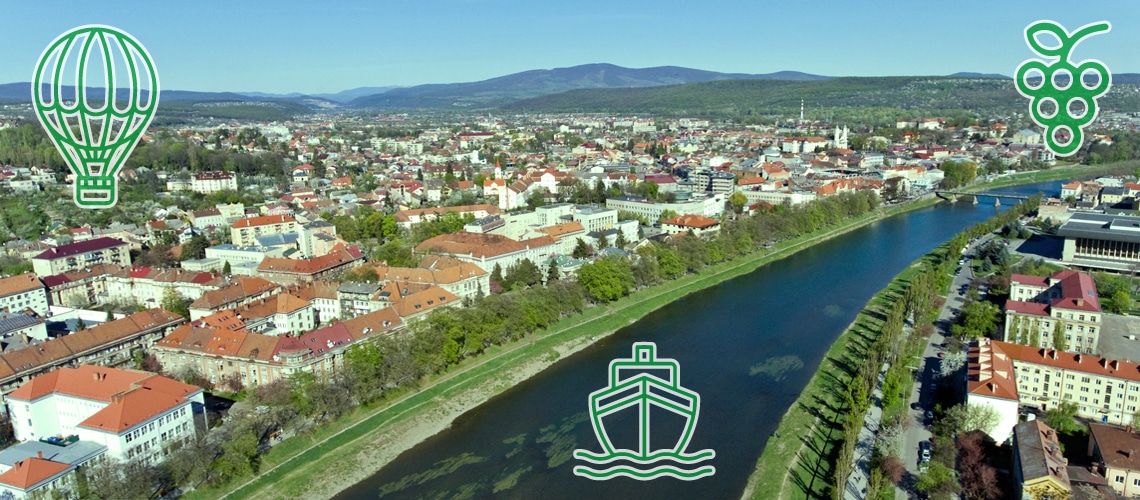 Discover top IT companies in Uzhgorod (Uzhhorod), Ukraine. Use our list to find and connect with the right software development agency. We have collected a lot of helpful information in one place to make your choice easier.
Choose Uzhgorod as your remote software engineering location
Uzhgorod, Ukraine is the perfect place for customers to choose software development companies. With its strong technological infrastructure and its strong pool of highly skilled engineers, this city provides customers with the perfect combination of quality and cost-effectiveness. Not only are software development services in Uzhgorod relatively affordable compared to other locations, but customers also benefit from fast turnaround times and efficient project management.