Dev Companies in Sumy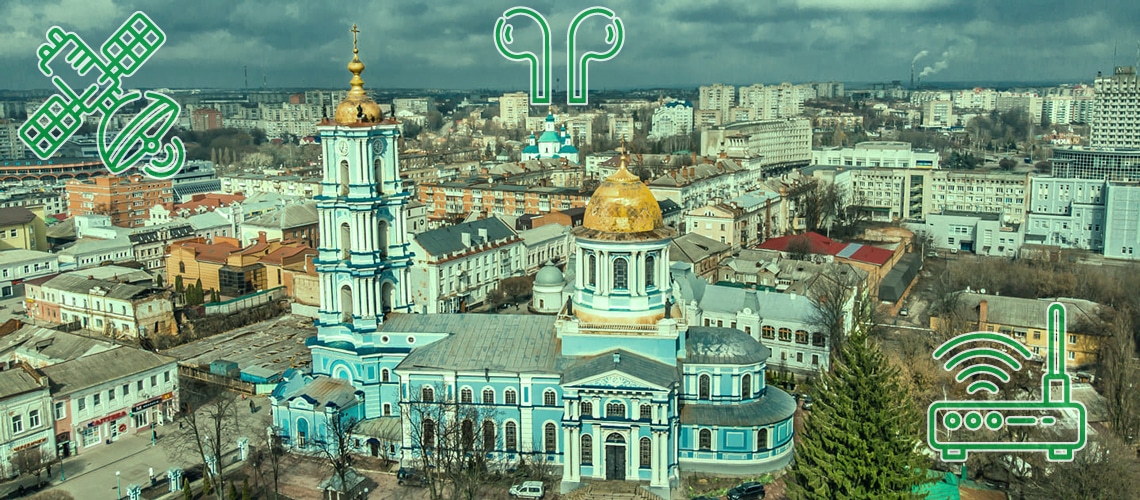 Find the best IT firms in Sumy, Ukraine. Use our directory to locate and contact the best software development agency. We've gathered a lot of useful information in one place to make your decision easier.
Our team of talented and highly-qualified specialists, including programmers, managers, marketing specialists, content managers and designers, have been work...
AdvantISS is a custom software development company based in Ukraine that specializes in creating solutions from prototype to launch and providing technical s...
Choose Sumy as your remote software engineering location
Sumy, Ukraine is home to some of the most experienced and reliable software development companies in the world. These companies offer a wide range of services, from custom software development to ongoing maintenance and support. They specialize in creating software solutions that are tailored to the needs of each individual customer, ensuring that businesses get the right solutions and support they need to succeed.