Dev Companies in Rivne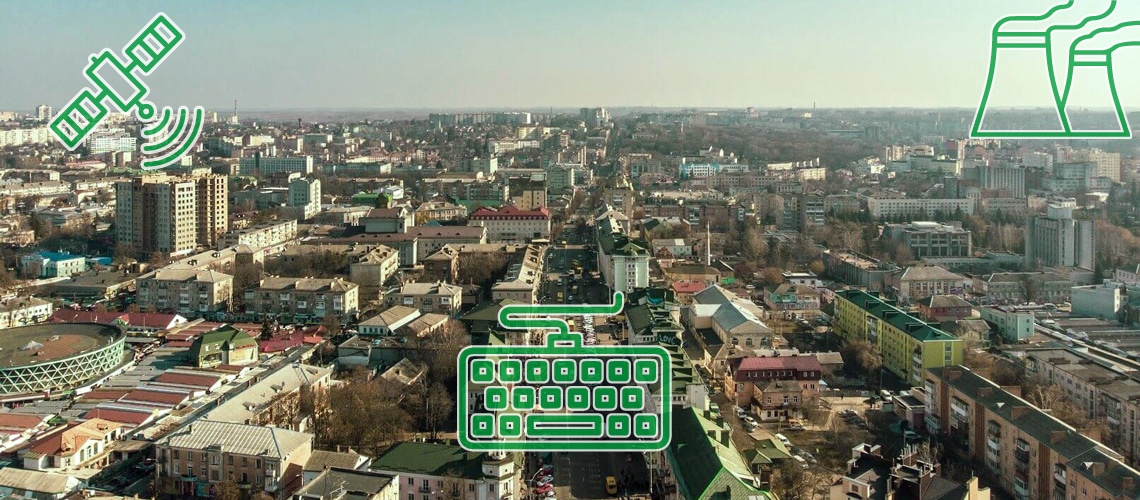 Discover top IT companies in Rivne, Ukraine. Use our list to find and connect with the right software development agency. We have collected a lot of helpful information in one place to make your choice easier.
SoftGroup is a professional offshore software development company offering top quality software development solutions, IT outsourcing services, and a dedicat...
Rivne
|
|
Nick Lishchenko
Since 2010, our team of professionals has been providing businesses with first class, effective solutions, such as mobile and web-applications, websites, and...
Choose Rivne as your remote software engineering location
Rivne, Ukraine offers an ideal combination of quality, affordability, and convenience for software development customers. By choosing a software development company in Rivne, customers can benefit from the city's highly skilled, experienced, and motivated developers, who are eager to work on innovative projects. Additionally, Rivne's lower cost of living and business environment make it an attractive option for businesses looking to save money without sacrificing quality.