Dev Companies in Poltava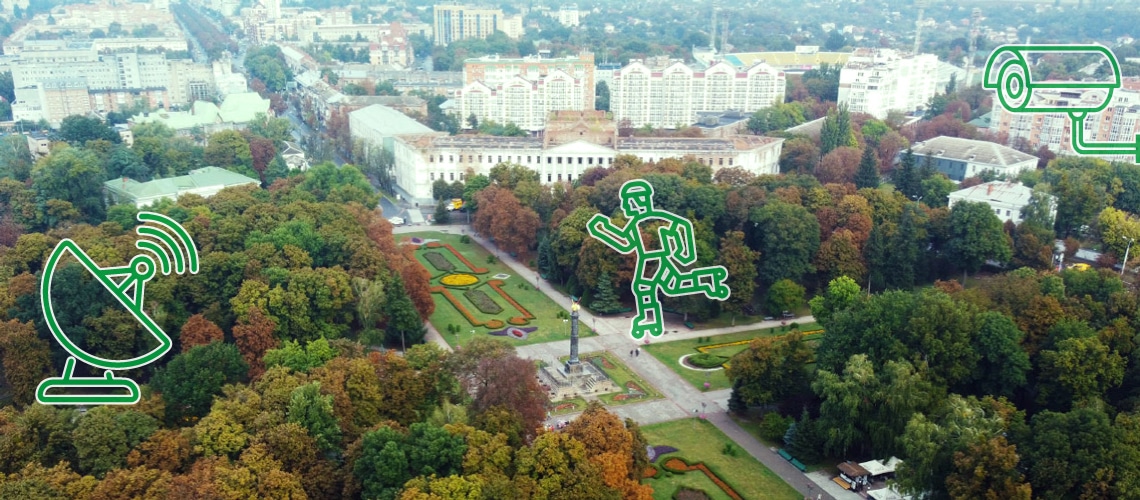 Discover top IT companies in Poltava, Ukraine. Use our list to find and connect with the right software development agency. We have collected a lot of helpful information in one place to make your choice easier.
Poltava
|
|
Vitaliy Antoshchenko
For over 9 years, Owlab has been a business-oriented software engineering company helping businesses kickstart, develop, and succeed, with technology experti...
Choose Poltava as your remote software engineering location
Poltava, Ukraine is an ideal location for software development companies. It has a highly-skilled and educated workforce with experience in a variety of fields, including software development. Additionally, the cost of living is lower in Poltava than in many other places in Europe, making it an attractive destination for companies seeking to outsource their software development needs.