Dev Companies in Mykolaiv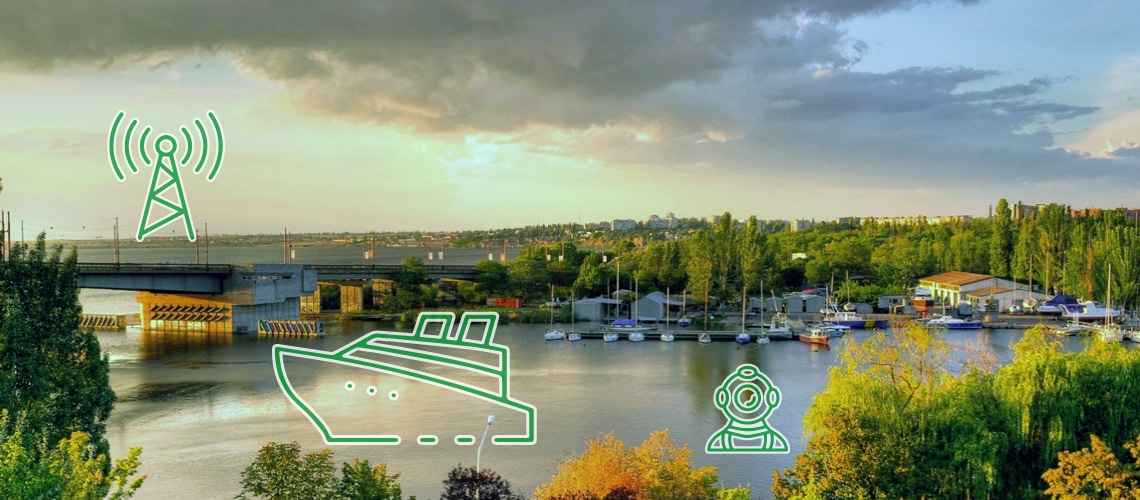 Discover top IT companies in Mykolaiv, Ukraine. Use our list to find and connect with the right software development agency. We have collected a lot of helpful information in one place to make your choice easier.
Choose Mykolaiv as your remote software engineering location
Mykolaiv, Ukraine is an excellent choice for software development services. The city is home to a wide range of experienced and knowledgeable developers, who can provide quality services for a fraction of the cost of other software development companies. Furthermore, many companies in Mykolaiv, Ukraine provide flexible payment plans and fast turnaround times, making them a great choice for businesses who need quick and reliable software solutions.