Dev Companies in Chernihiv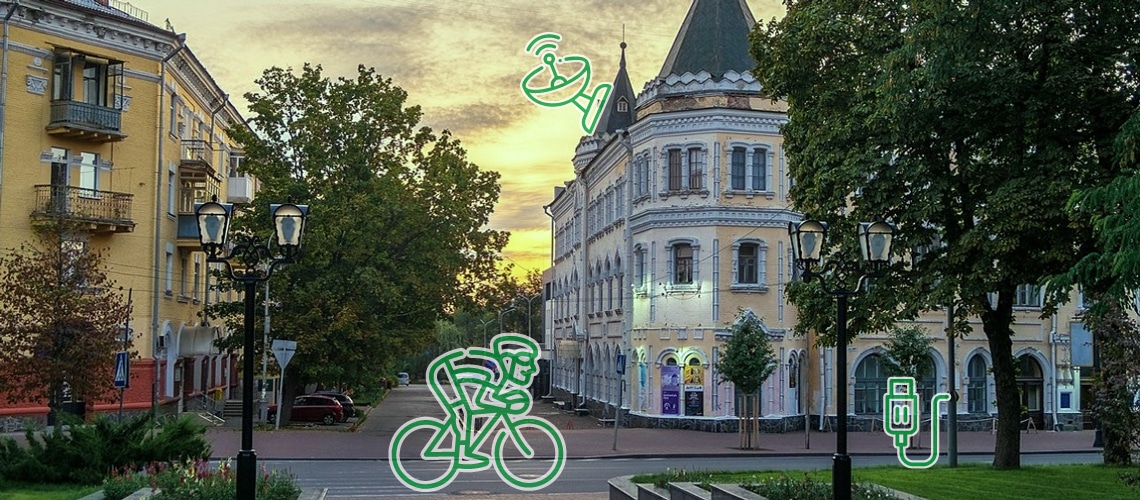 Discover top IT companies in Chernihiv, Ukraine. Use our list to find and connect with the right software development agency. We have collected a lot of helpful information in one place to make your choice easier.
Choose Chernihiv as your remote software engineering location
Chernihiv, Ukraine is a great choice for software development companies because of its talented pool of developers, competitive pricing, and excellent customer service. The developers in Chernihiv are well-trained and experienced in the latest technologies, making them a valuable asset to any software development project. Additionally, the cost of software development services in Chernihiv is incredibly competitive, allowing customers to save money while still receiving quality services.