Dev Companies in Cherkasy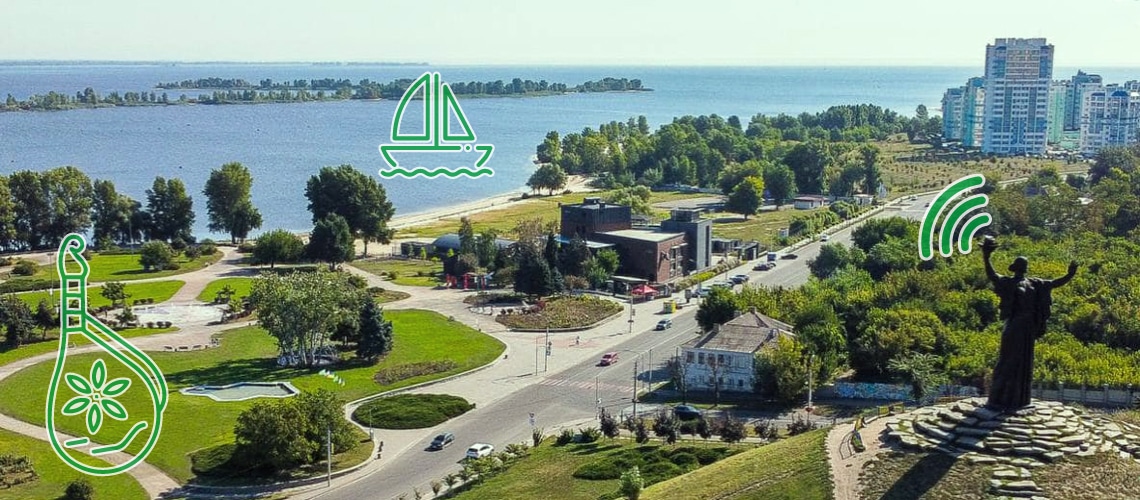 Discover top IT companies in Cherkasy, Ukraine. Use our list to find and connect with the right software development agency. We have collected a lot of helpful information in one place to make your choice easier.
Choose Cherkasy as your remote software engineering location
Cherkasy, Ukraine is the perfect location for software development companies. The city boasts a highly educated and experienced workforce, excellent infrastructure and communications, and a strong commitment to providing quality services. With its competitive cost structure and skilled technical resources, Cherkasy is an ideal place for companies to outsource their software development needs.